Welcome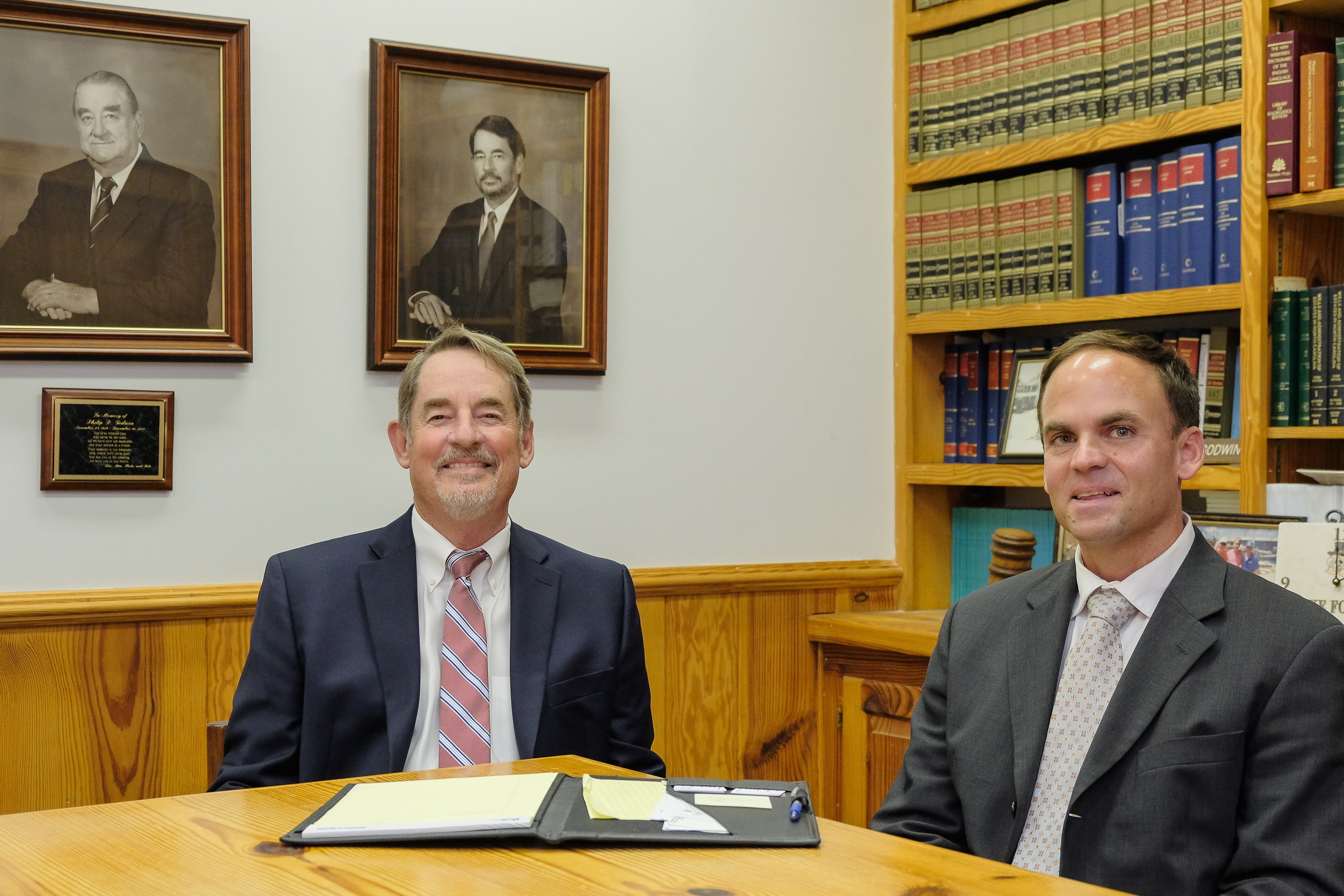 Located in Gatesville, North Carolina, The firm was established in 1900 and has been in continuous operation since that date. Formerly known as Godwin & Godwin Law, the firm's name recently changed to Godwin & Wood, PLLC, now that Thomas B. P. Wood is a partner in the firm.
Our practice includes the following areas of expertise:
Criminal defense
Serious felonies
Misdemeanors
Wrongful death
Serious automobile accidents
Personal injury
Workers Compensation
Real estate closings
Wills and estates, and
The general practice of law.
"Any society that would give up a little liberty to gain a little security will deserve neither and lose both."
— Benjamin Franklin